Our Mobile 3D Movie Theater can be used to watch ANY 3D Title.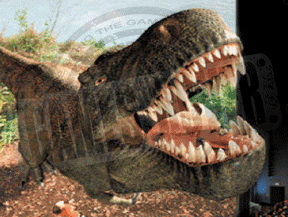 3D Movies are available in many titles and themes.  Select you favorite one and you and your friends can watch on up to 4 Screens!
This is a great thing to do for birthday's.
For educators- all of the IMAX films on Blueray, or National Geographic titles are a great way to beef up any educational program.